ANH BAO TRAN-LE PHOTOGRAPHY
Chattanooga, TN Based Photographer Specializing in Engagement, Family, Weddings, and Maternity shoots in the Southeast Region
ANH BAO TRAN-LE PHOTOGRAPHY
Chattanooga, TN Based Photographer Specializing in Engagement, Family, Weddings, and Maternity shoots in the Southeast Region
ANH BAO TRAN-LE PHOTOGRAPHY
Chattanooga, TN Based Photographer Specializing in Engagement, Family, Weddings, and Maternity shoots in the Southeast Region
ANH BAO TRAN-LE PHOTOGRAPHY
Chattanooga, TN Based Photographer Specializing in Engagement, Family, Weddings, and Maternity shoots in the Southeast Region
ANH BAO TRAN-LE PHOTOGRAPHY
Chattanooga, TN Based Photographer Specializing in Engagement, Family, Weddings, and Maternity shoots in the Southeast Region
ANH BAO TRAN-LE PHOTOGRAPHY
Chattanooga, TN Based Photographer Specializing in Engagement, Family, Weddings, and Maternity shoots in the Southeast Region
ANH BAO TRAN-LE PHOTOGRAPHY
Chattanooga, TN Based Photographer Specializing in Engagement, Family, Weddings, and Maternity shoots in the Southeast Region
ANH BAO TRAN-LE PHOTOGRAPHY
Chattanooga, TN Based Photographer Specializing in Engagement, Family, Weddings, and Maternity shoots in the Southeast Region
ANH BAO TRAN-LE PHOTOGRAPHY
Chattanooga, TN Based Photographer Specializing in Engagement, Family, Weddings, and Maternity shoots in the Southeast Region
ANH BAO TRAN-LE PHOTOGRAPHY
Chattanooga, TN Based Photographer Specializing in Engagement, Family, Weddings, and Maternity shoots in the Southeast Region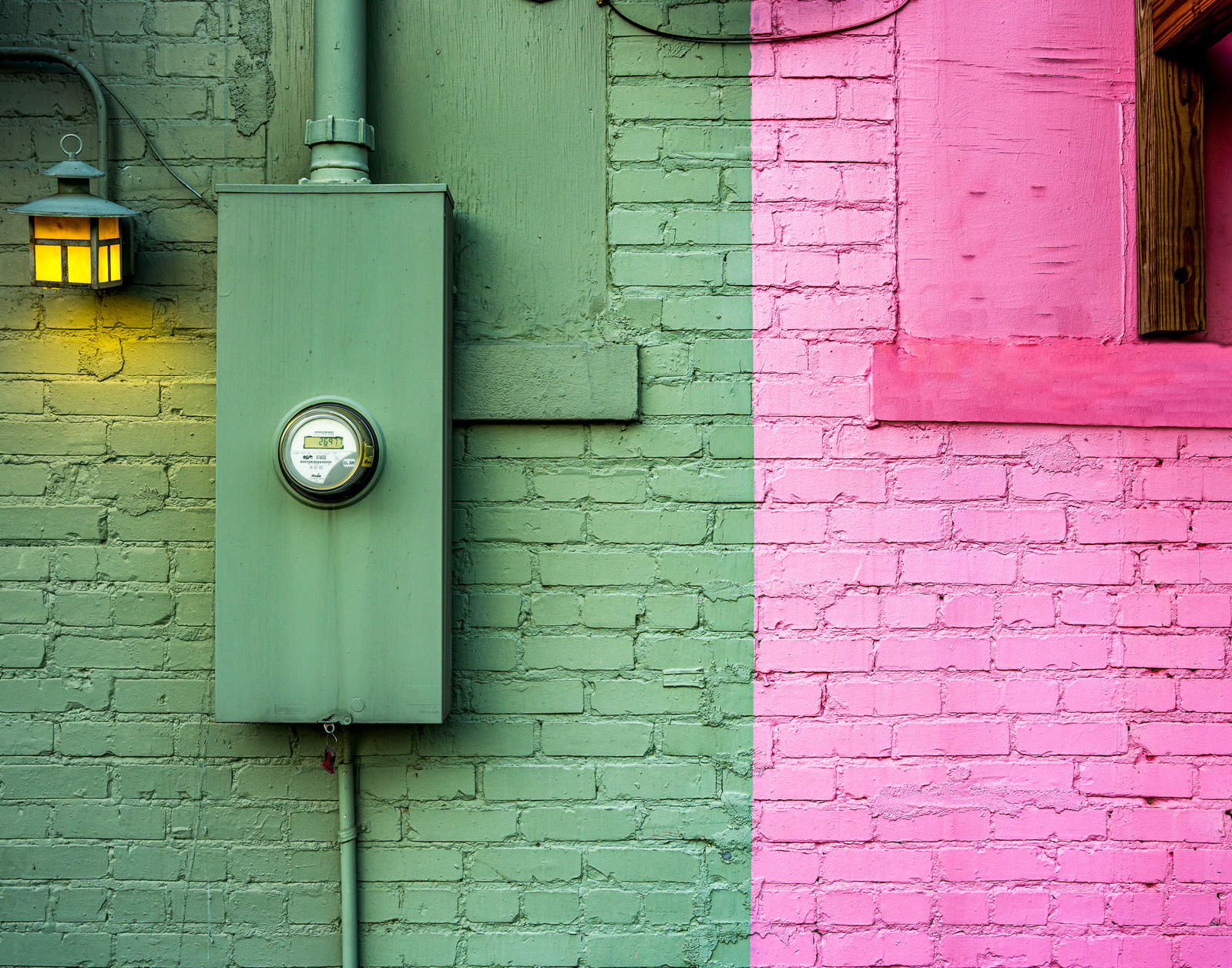 HELLO & WELCOME!
HI, MY NAME IS ANH BAO
Thank you for checking out my portfolio!

I am currently based in Chattanooga, TN and I love to travel to surrounding areas like Nashville and Atlanta for photoshoots! I also travel around the country for weddings and other shoots, so just reach out to me to discuss your next shoot!
My portfolio includes engagement, family, weddings, and maternity portrait shoots.
Outside of portrait photography I am also a nature, travel, and wildlife photographer. You can visit my Nature Gallery and Store here.


Looking forward to meeting you and creating something special together!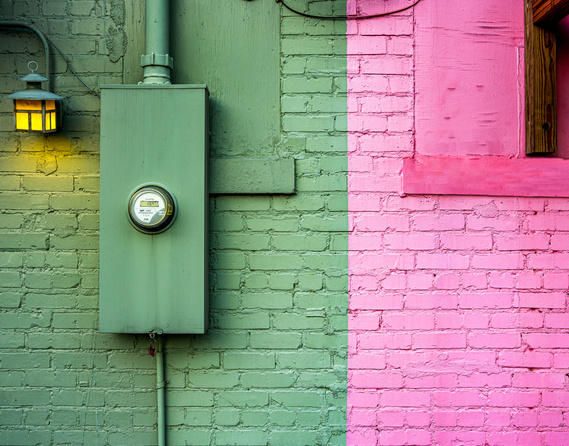 Fine Art Photography
Check out my nature, wildlife, and travel photography my navigating to my Store page!
I have a collection of birding, local Chattanooga photography, and landscape prints available for pickup and shipping!
KIND WORDS
Anh Bao's personality was so exuberant! He was creative with the photo shoot and went above and beyond. He made our wedding feel very meaningful!

Beth and Trevor, Tonto Natural Bridge State Park, AZ.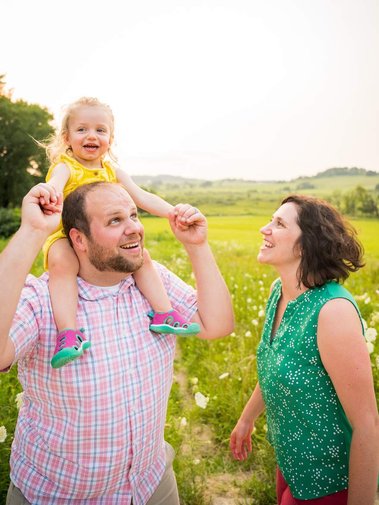 AUTHENTIC,
CANDID & BEAUTIFUL
Anh Bao was awesome to work with! He took the time to get to know us and had scouted out the location for our shoot for the perfect golden hour family portraits!
Mara + Marianne + Brandon, Madison, WI
Amazing Work!
I was very pleased with Anh Bao and would definitely use him again. I'm was super excited to see the images and how he captured the moment for us!
We had so much fun 🖤!
Shelby + Cody, Chattanooga, TN

Blown Away!
We were blown away with what an amazing job Anh Bao did for our engagement! He and his wife arrived beforehand, scouted out the location, and jumped into action as soon as the proposal started.
They had done their research and had all kinds of wonderful ideas for poses around the location. We absolutely recommend them!
Kayla + Shane, Tennessee Valley Railroad Museum
My Nature and Landscape Photography Portfolio