Anh Bao Tran-Le's Print Store
If you see a print you like to get directly from me - please feel free to email me (anhbao.atl@gmail.com), text me (404) 357-1178, or drop a message on my contact page.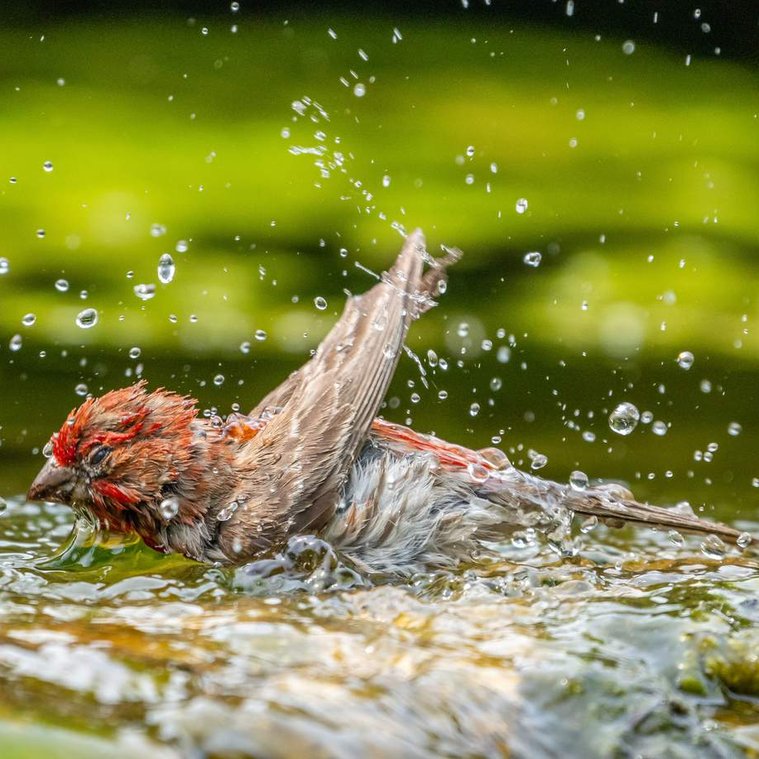 First off, I would like to thank everyone for checking out my work.
This has been a passion project of mine for a few years now, and I am slowly expanding my reach by offering this storefront with a small selection of my favorite photos (for now!).
When Can I Expect My Prints?
Current turnaround time is 24 hours to process your order. Paper prints are typically printed in 2-3 days while metal prints typically take about 1 week to print and deliver.
What are the differences in print material options?
For paper prints, I use archival matte paper that I print, matte , and frame myself in Chattanooga. Framed prints are currently only available for local pickup now.
For metal prints, I use a third party printer that I have had great success with and I think the color rendition and ease of mounting make metal prints my preferred way for my art work to be displayed. Metal prints are made on a brushed white aluminum medium and I would consider the finish to be luster.
Where can I see your work in person?
I am located in Chattanooga, TN and always love people checking out my work. Please reach out to me at anhbao.atl@gmail.com or on my contact page and we can set up a time to look at my most recent work.
Also check out my instagram page, wandering.anhbao for events that I will be attending with my work.
What if I wanted a difference size for your photos?
Absolutely! I am slowly updating my store front to include more sizes that I think particular photos would print well at. Send me an email and we can work together to get the right size print for you!
What if I see a photo I like that isn't on your store's website yet?
Some of my prints are only available in limited edition which might be a reason you don't see it on the store front.
But if a photo is an open edition print, I am happy to make a custom print for you!

Thanks again for the support! I would love to hear from you with your thoughts on my work!