Nice to meet you.
I am new to the Chattanooga area and would love to expand my portfolio and get to know some of the local people.
I am offering a free 30 minute portrait session to get started and would love to work with you!
No gimmicks, just a fun time to capture some rad photos of awesome people in a new city!
Just drop me a line down in the contact form below and let's do this!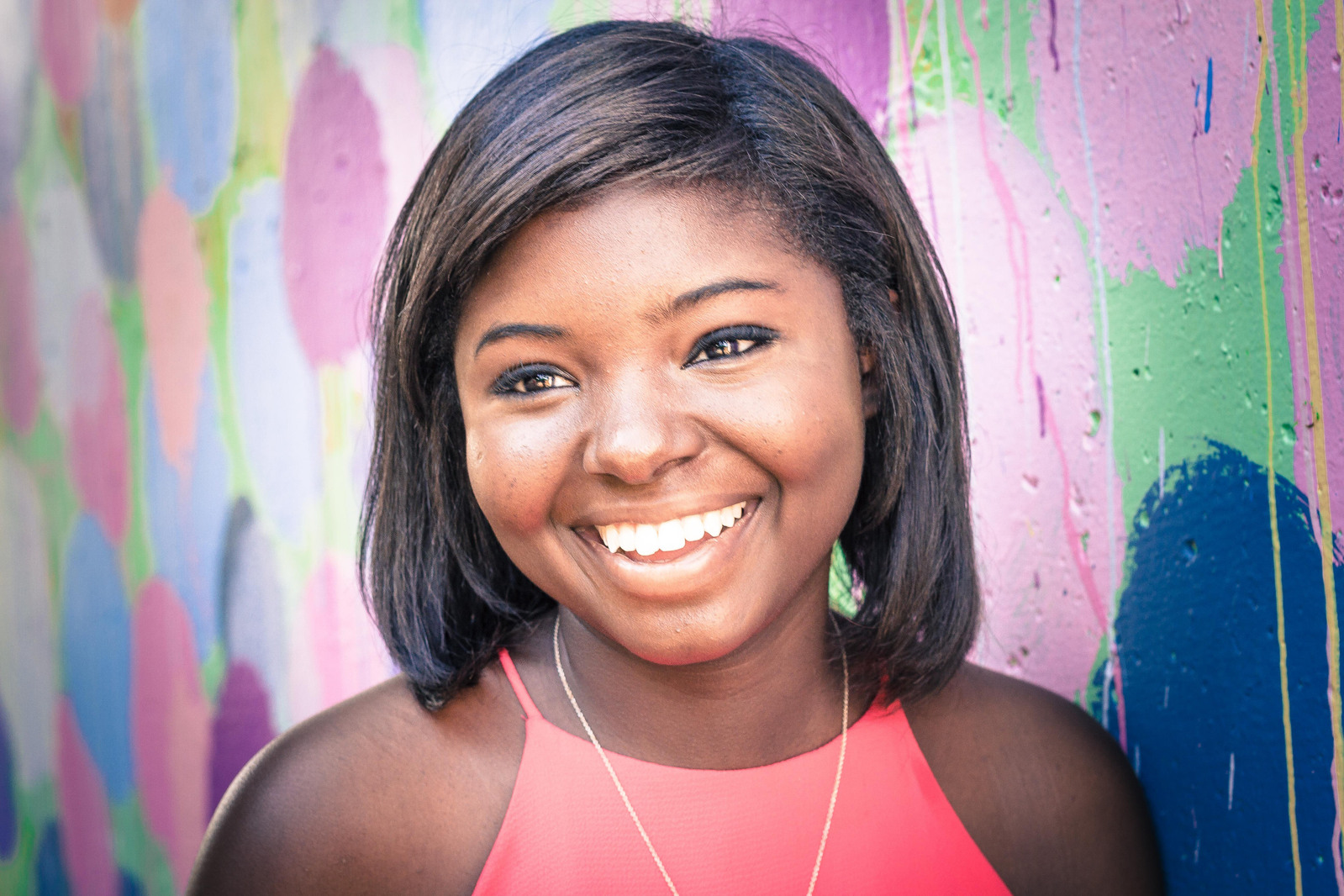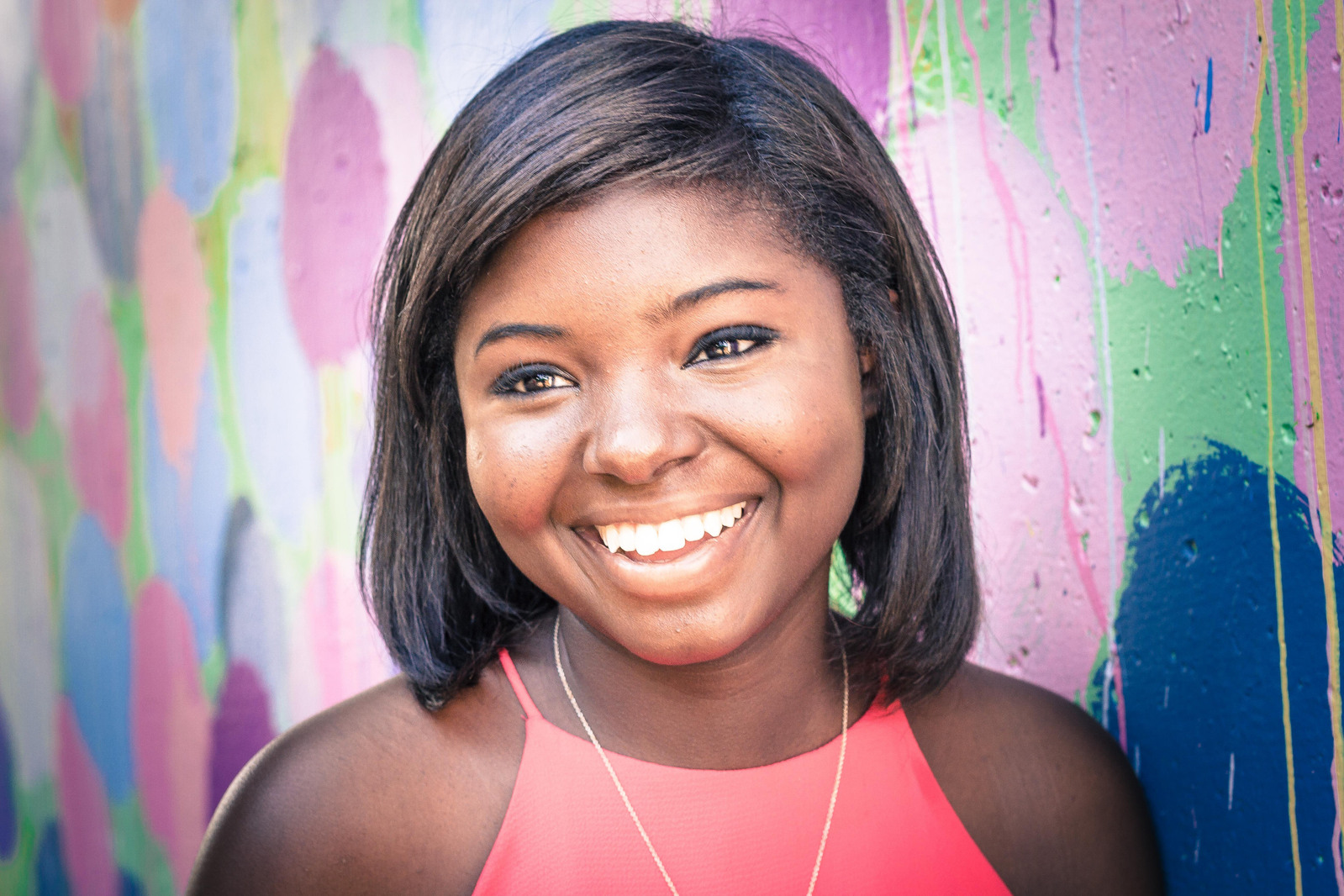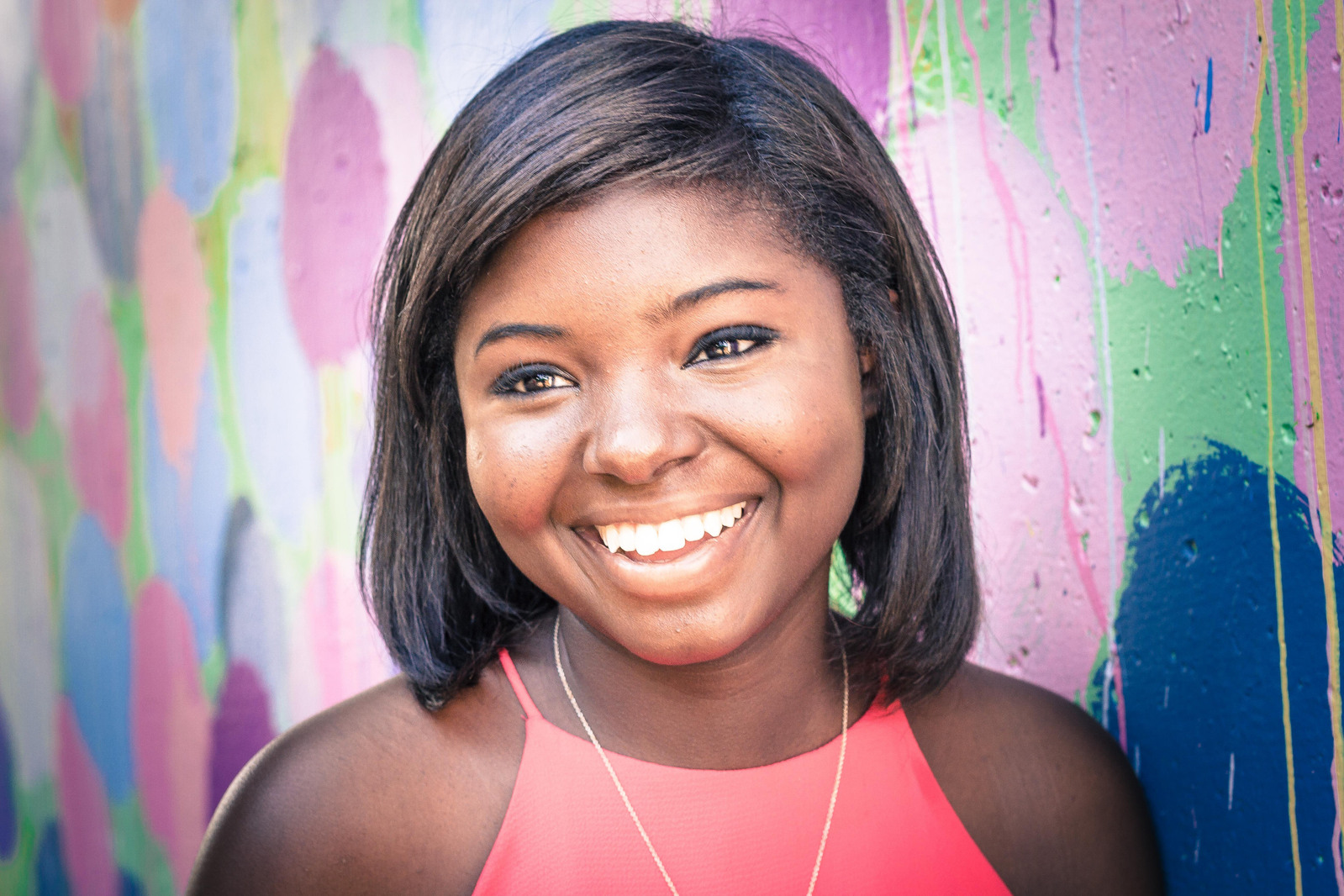 Ready to make this happen?
Get in touch with me today using the contact form below